What will students learn in your course?
This course provides a comprehensive guide to pre-intermediate level Japanese grammar while introducing basic vocabulary, expressions used in daily life, and various lessons on Japanese culture along the way.
What will students get from the course?
About 13 hours of lesson videos
In-depth explanations of 104 grammar points covering the knowledge required to pass JLPT N4
Several example sentences per grammar point
Practice listening to native Japanese pronunciation
You can download lessons and PDF materials, if you wish
a mini-quiz at the end of every lesson to review key points as well as self-assessment tool
You can ask questions on the comment section and your tutor will get back to you!



Who is this course for?
Learners who can read Hiragana and Katakana.
Learners who have completed learning beginner level Japanese, ideally "Comprehensive Beginner Japanese Grammar (JLPT N5)"
Suitable for both upper beginners and pre-intermediate level, and those who are looking to strengthen their foundation in Japanese grammar.
Learners who are preparing to sit the JLPT N4 exam.
Why "Tekuteku Nihongo"?
Enjoy the quality and rigor of classroom teaching, but delivered in the style of private one-on-one tutoring. Learn at your own pace from the comfort of your own home whenever it suits your schedule.


Valuable information
Clear explanations
Engaging delivery
Helpful practice activities
Accurate course description
Knowledgeable instructor

Okamoto Sensei is a real person who is really nice, and is available to help you
This is a serious course for serious students that is quite comprehensive. I appreciate Okamoto Sensei's direct approach. Her explanations are brief, but show many examples. She routinely allows the student a moment to mirror her speech in the these sections. Of special note in this course is her commentary in the 'translate yourself' sections. I found them to be very useful because I can produce many structurally sound sentences, but I often do not know which ones are the most natural. These sections also contain many interesting notes on Japanese etiquette and culture. Lastly, Okamoto Sensei is a real person who is really nice, and is available to help you via this platform if you purchase the course!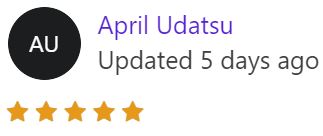 I definitely would be lost without her grammar courses, I've bought them all.
Ayana 先生 explains the grammar easily. I'm using her course to help me with my college classes because the grammar isn't explained well enough in my class information or textbooks alone, especially Genki, I hate Genki. I definitely would be lost without her grammar courses, I've bought them all.
Your Japanese Tutor
Ayana Okamoto
Ayana is originally from Kanagawa, Japan where she received her Bachelor's degree in Education before moving to New Zealand in 2011 where she has since helped hundreds of students learn Japanese. Through her decade of experience teaching Japanese one-on-one she has built up a wealth of knowledge of what really helps students succeed in learning the language, and is now excited to share that with you.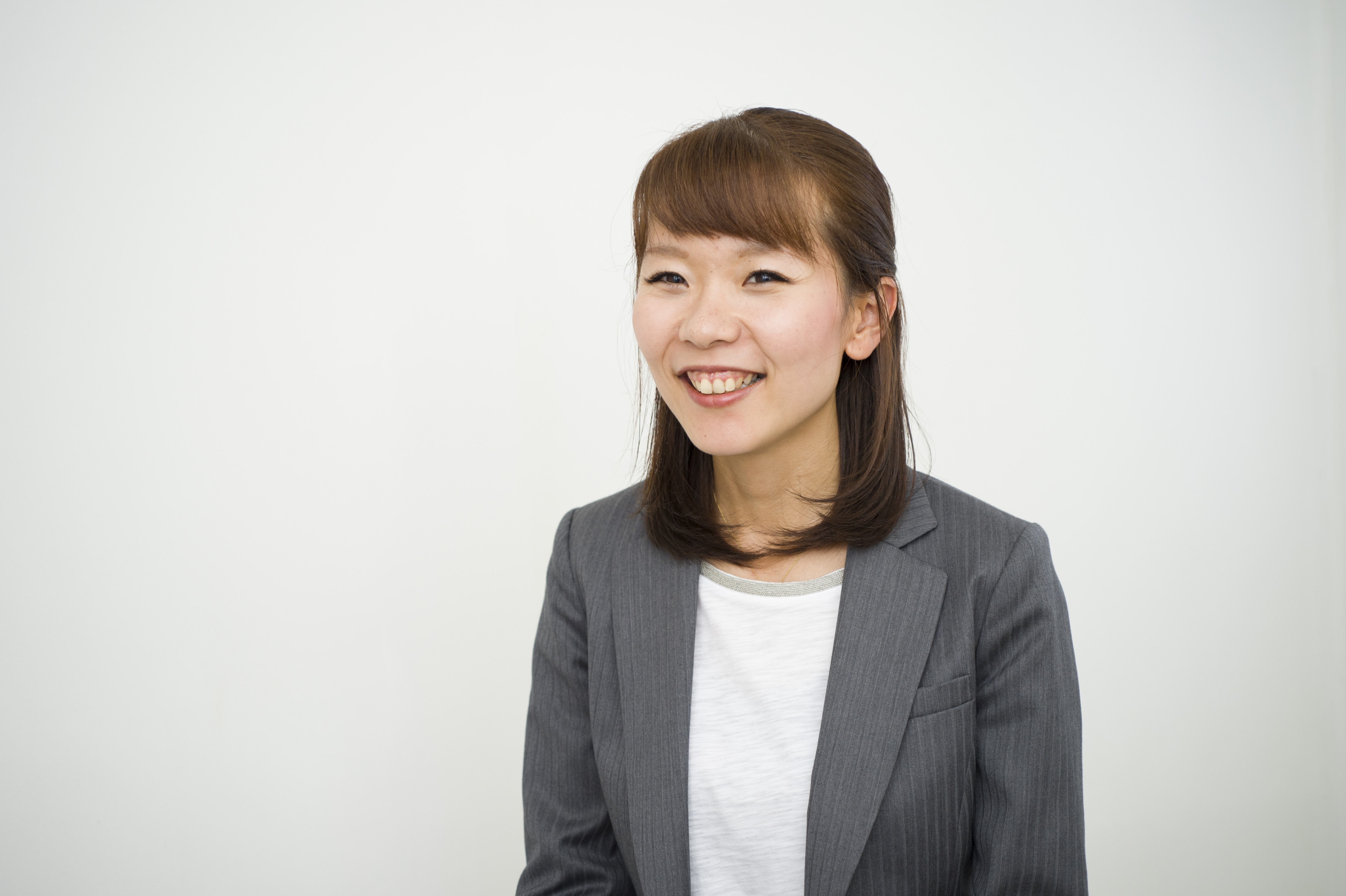 Featured Courses
There are a variety Japanese online courses to choose from! Please check out.
Check your inbox to confirm your subscription