Free Japanese Consultation
You are considering where to start learning Japanese but not sure, which course to select? Maybe you have studied Japanese a while ago when you were a student and still have some knowledge, but are not sure about your current Japanese level?
If you are thinking about enrolling in a course and would like some advice about which one is best for you, you can book a free 15 minute no obligation consultation with Ayana and she will help you decide.
Your Japanese Tutor
Ayana Okamoto
Ayana is originally from Kanagawa, Japan where she received her Bachelor's degree in Education before moving to New Zealand in 2011 where she has since helped hundreds of students learn Japanese. Through her decade of experience teaching Japanese one-on-one she has built up a wealth of knowledge of what really helps students succeed in learning the language, and is now excited to share that with you.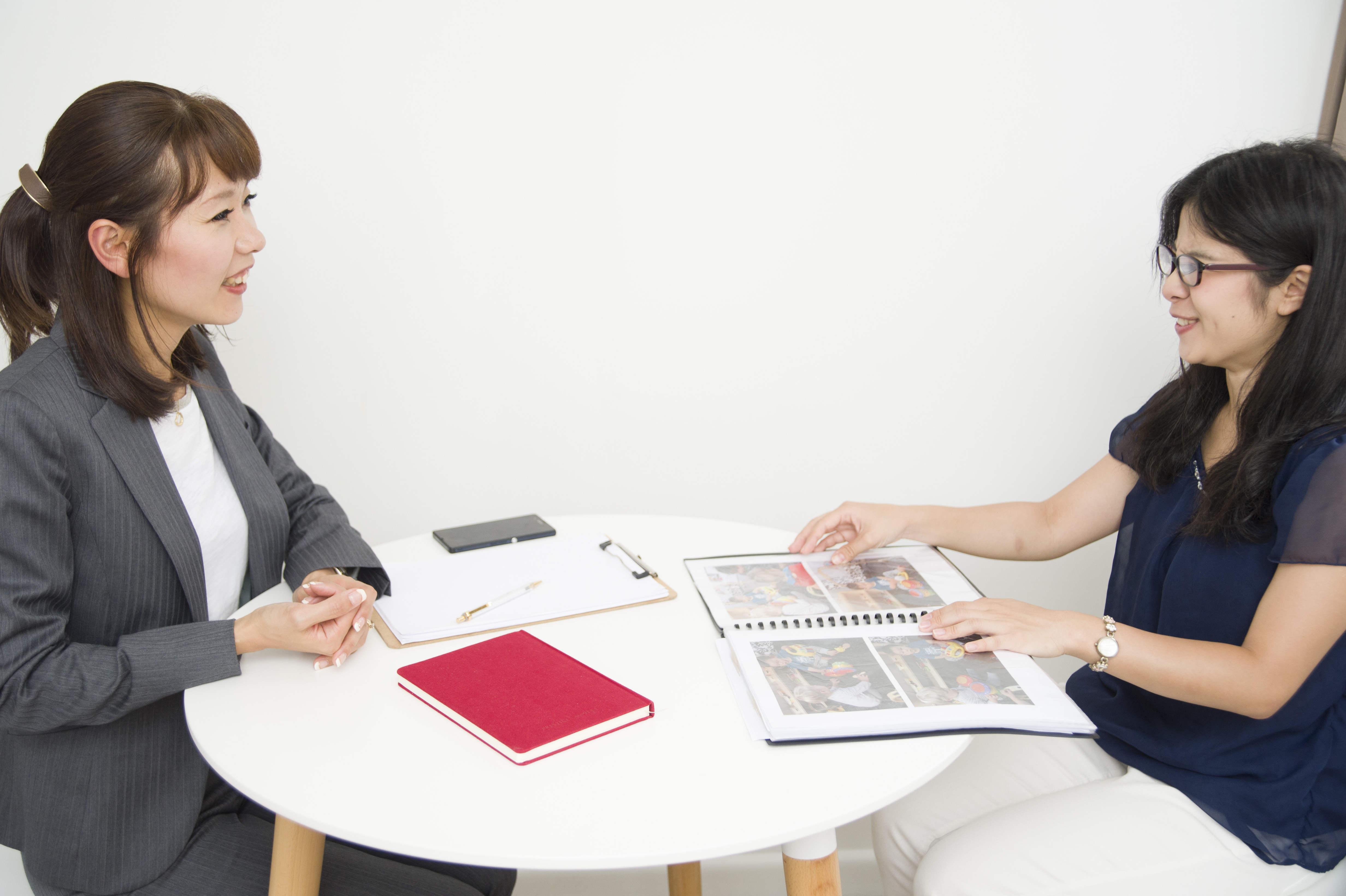 Frequently Asked Questions
Why do you offer a free consultation?
While many students have an idea where they would like to start or what course might best suit them, we appreciate that some students might not, and so we want to offer some guidance to help those students on the right path.
How do I schedule my appointment?
Upon booking the consultation, you can select a booking time. You'll receive further instructions such as Zoom link for your appointment.
Can I book a free consultation more than once?
This free consultation is offered once per student.