What will students learn in your course?
This course teaches you how to read, write, and correctly pronounce Hiragana and Katakana. This course also provides 190 vocabulary and practice sheets.
The goal is to familiarize students with Hiragana and Katakana and be able to read and write all Hiragana and Katakana.
What will students get from the course?
About 3 hours of video lessons
Learn about 190 vocabulary and 10 essential Japanese greetings
In-depth explanations of pronunciation of Japanese
Practice listening to native Japanese pronunciation
Quiz to review key points and perform self-assessment
You can download PDF practice sheets (Each practice sheet has both a light and dark version. The light version can be used for tracing the letters when practicing writing. The darker version can be placed somewhere for reference like on your wall or in your notebook)
You can ask questions on the comment section and your tutor will get back to you!
Who is this course for?
Suitable for all levels. This is the first step to learn Japanese.
Learners who are interested in Japanese characters.
Why "Tekuteku Nihongo"?
Enjoy the quality and rigor of classroom teaching, but delivered in the style of private one-on-one tutoring. During the course tutor will show you the correct way to write each of the characters. Learn at your own pace from the comfort of your own home whenever it suits your schedule.
I just want to speak, do I need to learn Japanese characters?
Yes! You can skip practice writing as modern society allow to use computer typing however, be able to read Japanese letters is essential skill because it helps for you to pronounce Japanese correctly. Also, you can write a letter or Email in Japanese in the future.

Your Japanese Tutor
Ayana Okamoto
Ayana is originally from Kanagawa, Japan where she received her Bachelor's degree in Education before moving to New Zealand in 2011 where she has since helped hundreds of students learn Japanese. Through her decade of experience teaching Japanese one-on-one she has built up a wealth of knowledge of what really helps students succeed in learning the language, and is now excited to share that with you.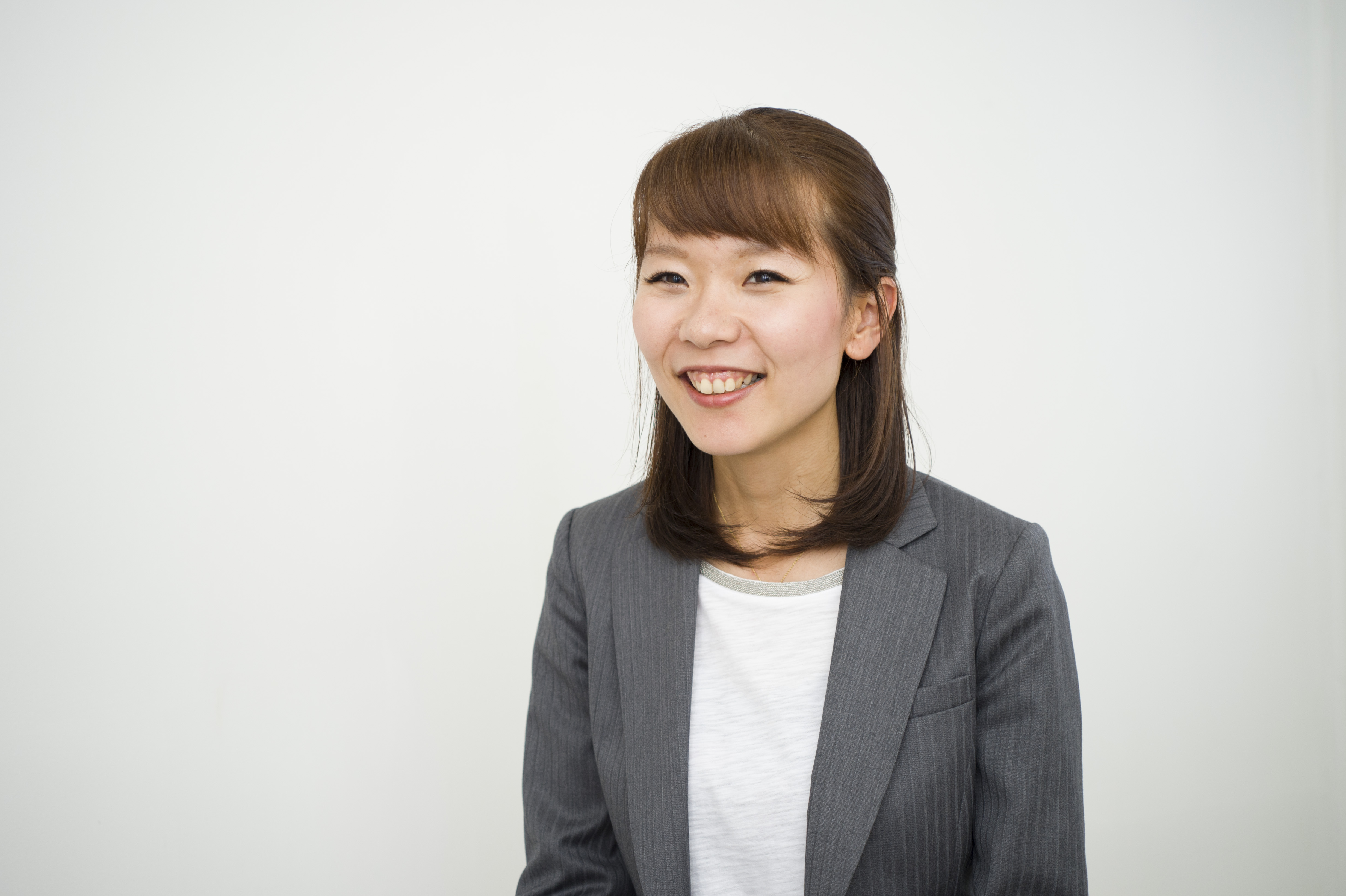 Featured Courses
You might be interested in other courses, please check out!
Check your inbox to confirm your subscription