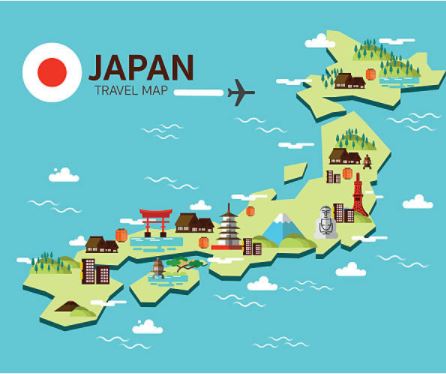 Are you ready to explore Japan? 
Japan is both ancient and advanced all at the same time. The combination of rich nature, and futuristic cities is a unique juxtaposition. It's alluring and intimidating all at once. Especially since only 10% of Japanese can hold a conversation in English!
But don't let that stop you!
Learning a little bit of Japanese can help you unlock a deeper, richer experience during your stay. It can give you the confidence to wander down that alley in Kyoto and take advantage of the unplanned things that simply unfold during your trip. In Japan, even a little Japanese can go a very long way! Having the basics covered can give you both peace of mind and the experience of a lifetime.
What will students learn in this course?
This course provides a guide to beginner level Japanese phrases which are useful during your trip to Japan while introducing basic grammar, vocabulary, expressions used in daily life, and various lessons on Japanese culture along the way.
What will students get from the course?
About 6 hours of video lessons
More than 100 phrases phrases which you will come across when you are staying in Japan
Practice listening to native Japanese pronunciation
Examples sentences shown in both hiragana, and romaji
You can download PDF materials (like digital guide), if you wish
You can download lessons so that you can study even while you're on the plane
a mini-quiz at the end of every lesson to review key points as well as self-assessment tool
You can ask questions on the comment section and your tutor will get back to you!
Who is this course for?
Beginners to upper beginners who are planning to go to Japan in the future and would like to learn some basics before they go to make their trip more meaningful.
Suitable for those who are looking to strengthen their foundation in beginner Japanese.
Absolute beginners who would like to challenge themselves.
Why "Tekuteku Nihongo"?
Enjoy the quality and rigor of classroom teaching, but delivered in the style of private one-on-one tutoring. Learn at your own pace from the comfort of your own home whenever it suits your schedule.
I can not read Japanese characters, can I still enroll in the course?
Yes! This is an entry-level course, and all example sentences are shown using both hiragana and romaji, so that you can use whichever feels most comfortable to you.



Your Japanese Tutor
Ayana Okamoto
Ayana is originally from Kanagawa, Japan where she received her Bachelor's degree in Education before moving to New Zealand in 2011 where she has since helped hundreds of students learn Japanese. Through her decade of experience teaching Japanese one-on-one she has built up a wealth of knowledge of what really helps students succeed in learning the language, and is now excited to share that with you.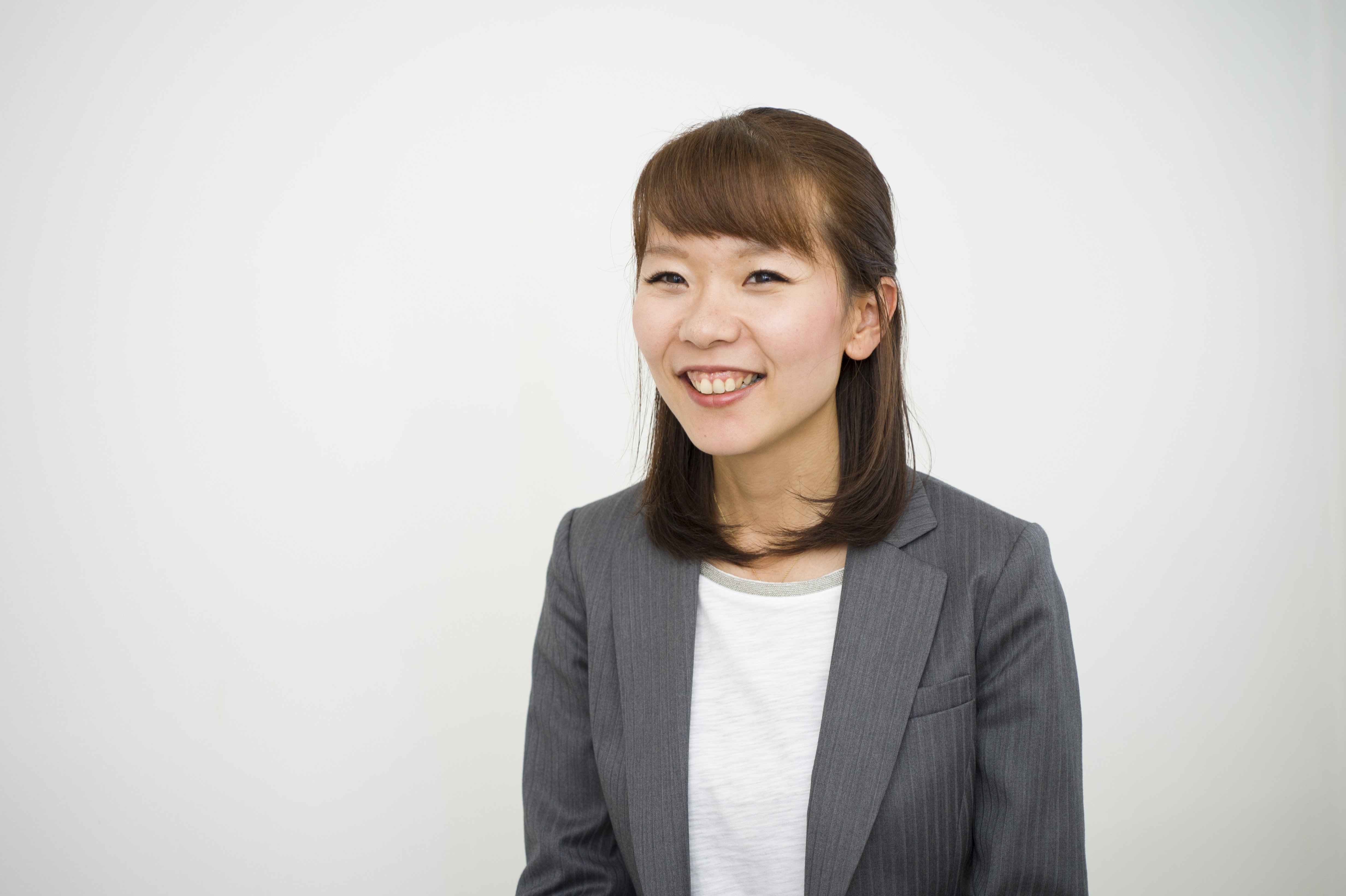 Valuable information
Clear explanations
Engaging delivery
Helpful practice activities
Accurate course description
Knowledgeable instructor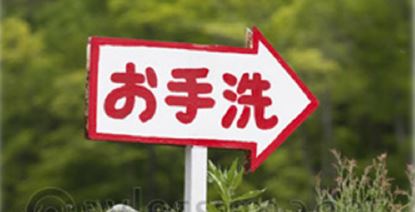 The signs were very helpful
What I really liked and appreciated the most was how the signs look, as you would see them out in public .
I was shocked to see just how different the printed text you would see in books and computers vs the hand written versions you would see out in public.
Sometimes the signs are only marked in Kanji and not English so knowing that was helpful. For example, the different signs for male and female in Japanese to avoid any embarrassment going into the wrong toilets!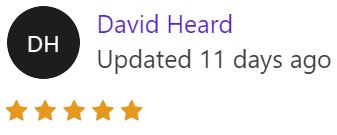 Featured Courses
Would you like to gain Japanese language skill?
Check your inbox to confirm your subscription