Introducing The Tekuteku Nihongo Comprehensive Japanese Grammar Series
Start your Japanese with our flexible, affordable self-study online courses.
This series of courses walks you step-by-step through all of the grammar and vocab needed to master Japanese. Tekuteku Nihongo's lessons follow a specific step to get you to next level. Mastering grammar, vocabulary, pronunciation practice will give you confidence in your Japanese knowledge.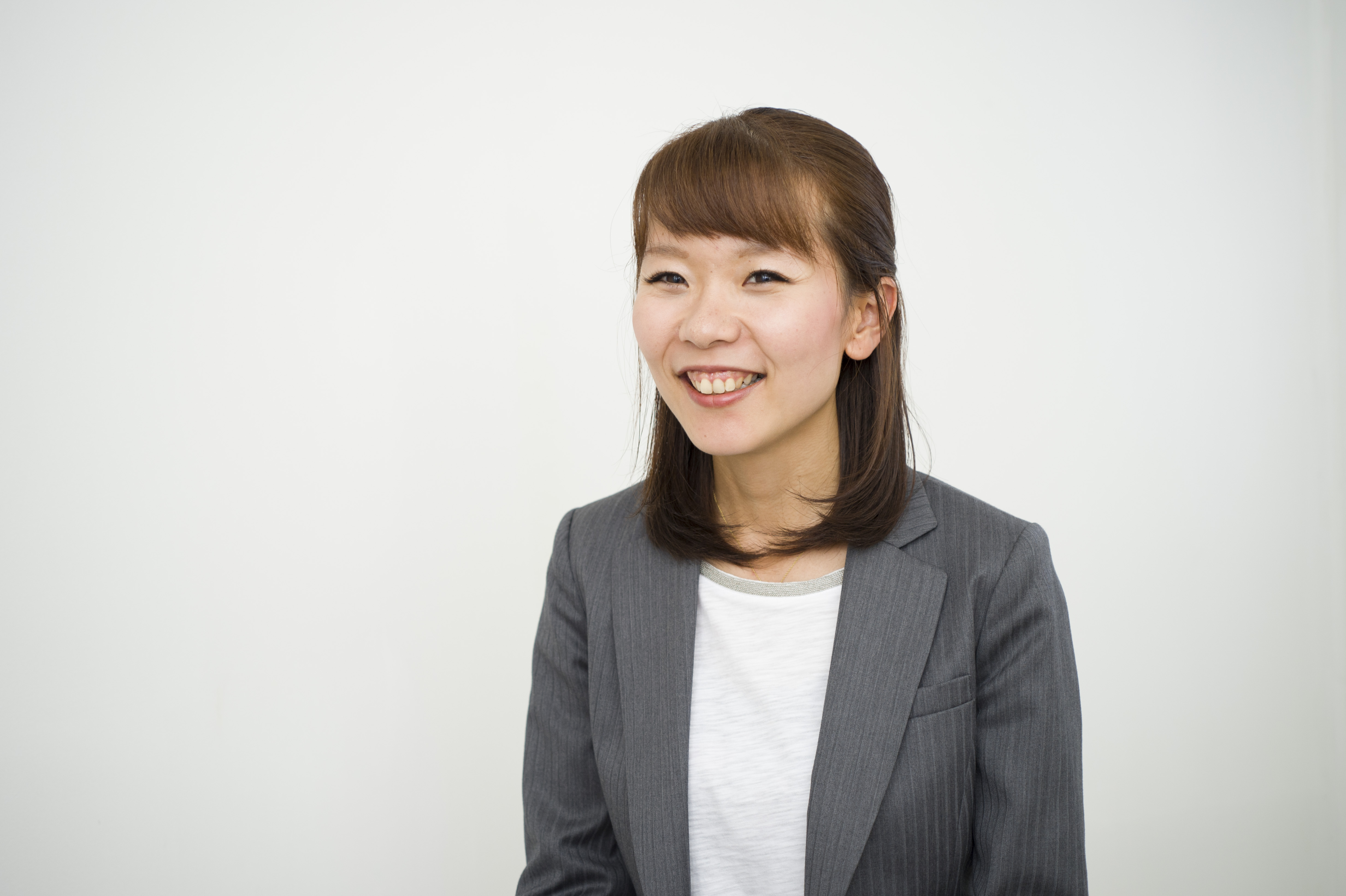 Japanese Tutor, Ayana Okamoto
Ayana is originally from Kanagawa, Japan where she received her Bachelor's degree in Education before moving to New Zealand in 2011 where she has since helped hundreds of students learn Japanese. Through her decade of experience teaching Japanese one-on-one she has built up a wealth of knowledge of what really helps students succeed in learning the language, and is now excited to share that with you.
Check your inbox to confirm your subscription